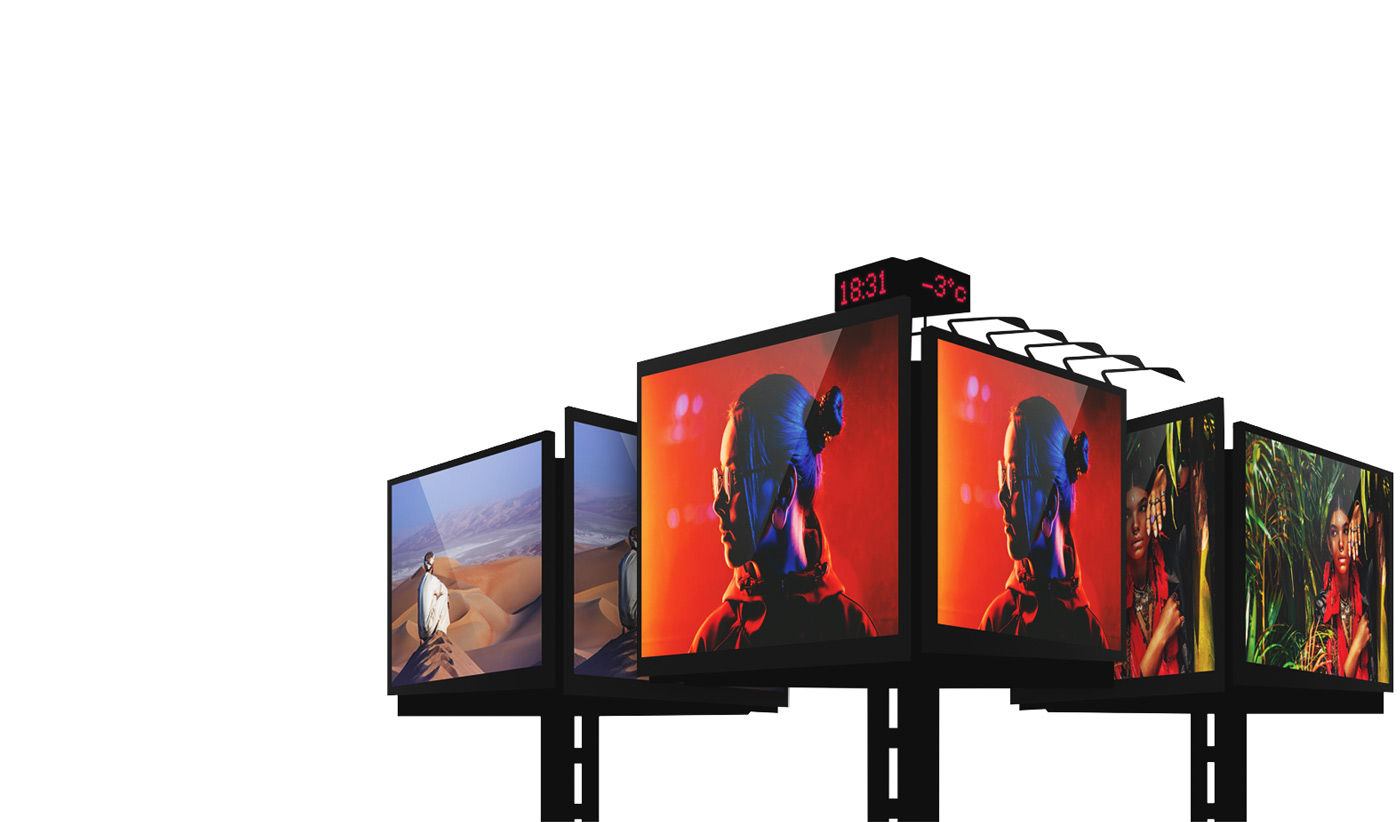 Your preferences are our priority
Digital presentation of outdoor signs from LED displays is an effective way to localize brands to the consciousness of consumers.
The screens have e.g. the advantage of being able to convey messages in real time and it's therefore easy to use digital output to have your convenience with the material presented in the display at any given time. The displays are therefore suitable both for conveying short-term messages and for increasing brand awareness.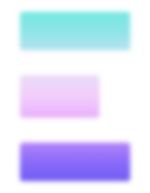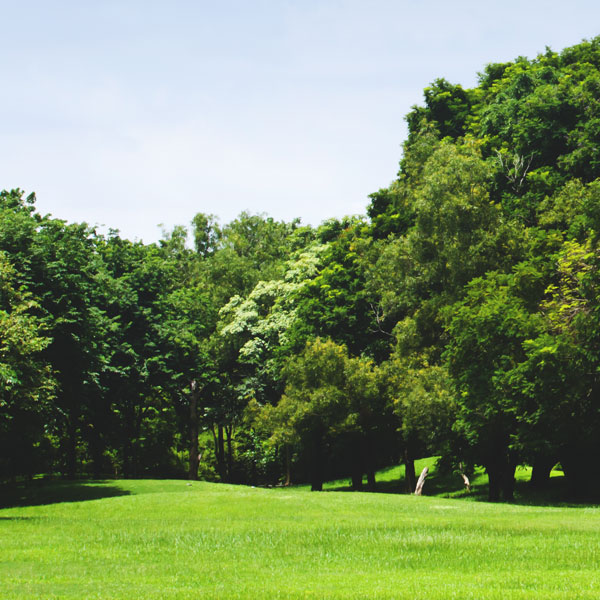 Environmentally friendly
Digital billboards eliminate the need of any kind of material such as paper and ink to name a few.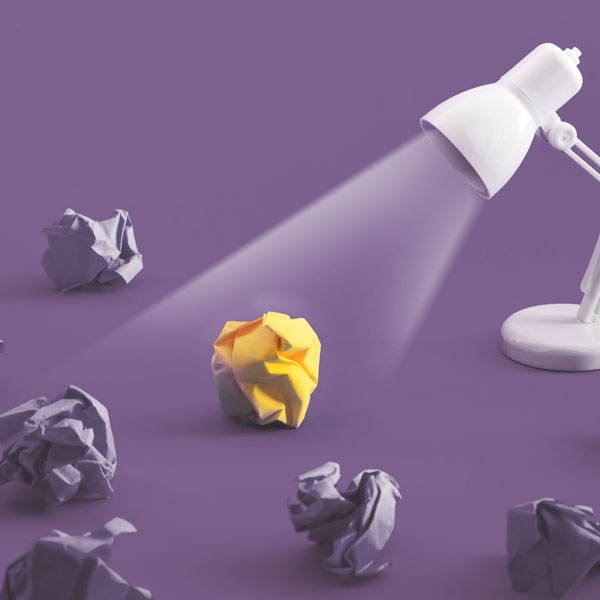 Increasing visibility
We offer outdoor digital signage in popular places around the country.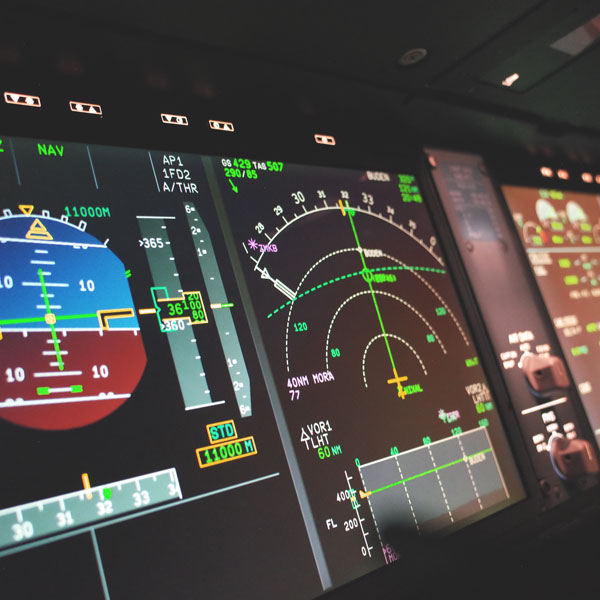 More control
You choose where you want your ad to appear and how often, we listen to all special requests.